Mazda tops the industry in Reliability; overall brand ranked second!
Blog
Mar 14th , 2022
Which Car Brands Make the Best Vehicles?
We ranked 32 brands based on the Overall Scores of their models, which include road tests, reliability, satisfaction, and safety.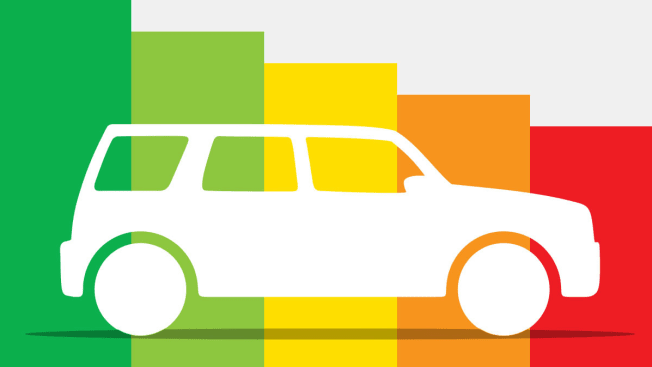 Each year our brand rankings reflect the changes that inevitably come as automakers introduce new cars and fix problems in vehicles already on the market. For 2022, we saw a change at the very top, with Subaru moving ahead of Mazda to claim the title of best brand overall. Among the leaders, Audi saw the biggest leap up, climbing five places in the rankings. Acura made even greater gains, moving up 11 spots this year. Tesla dropped seven spots due to the difficult-to-use yoke steering wheel the automaker added to its Model S and Model X vehicles, affecting their road-test scores.
Jeep, which had reliability issues with the Gladiator pickup truck, took the bottom position, which was held last year by Alfa Romeo. We compile the report card each year by averaging the Overall Scores for each brand's models, factoring in road-test performance, predicted reliability, owner satisfaction, and safety. Brands that rise to the top tend to have the most consistent performance across their model lineups.
This ranking can be a helpful guide when researching a new car purchase, but it's important to know that each brand has a range of performance among its vehicles. Shoppers should always research specific models to make sure they find the performance and quality they expect. To be included, a brand must have had at least two models that we tested. Fiat, Maserati, Polestar, and Ram didn't meet that requirement.
How We Rank the Car Brands
The Overall Score for individual models is based on four key factors: road test, reliability, owner satisfaction, and safety.
For the Road-Test Score, we put vehicles through more than 50 tests and evaluations. Predicted Reliability ratings are based on problems reported by members in 17 trouble areas in CR's Annual Auto Surveys.
Owner Satisfaction predictions are based on whether CR members said in our surveys that they'd buy the same vehicle again if given the chance.
Safety includes an assessment of any available crash-test results and extra points awarded for vehicles that come with crash-prevention systems. Green Choices reflect how many of a brand's CR-tested vehicles earned the designation for being among the cleanest, lowest emitting passenger vehicles.
Learn more about how Consumer Reports tests cars.
If you're a CR member, this article and the list below are already available to you. But if you haven't signed up, click below and become a member to access this list and all our exclusive ratings and reviews for each vehicle we buy and test.
Source: https://www.consumerreports.org/cars-driving/which-car-brands-make-the-best-vehicles-a6159221985/